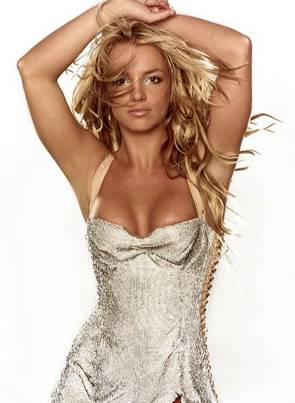 Up:
- Great Beat
- Suona come qualcosa di nuovo (è prodotto da Danji, pupillo di Timbaland)
- Non è un'altra ballad in cui racconta quanto sia difficile essere Britney Spears
- Non esagera in ammiccamenti
- E' già in high rotation nella radio statunitensi
- Spaccherà di brutto on the dancefloor
- 1 apertura come "It's Britney, bitch!" non poteva colpire meglio
- Britney is back
- E' sempre Britney...
Down:
- L'era d'oro di Timbaland sembra agli sgoccioli...
- ...e assomiglia troppo a The Way You Are
- Il Gimme Gimme alla lunga potrebbe essere ripetitivo alla lunga
- Quanto dovremmo aspettare per 1 video?
- Qualcosa di acustico no?
- Certo non verrà cantato negli asili quel "It's Britney, bitch!"
- E' sempre Britney